Code A Weld

– Fully accredited

weld




surveillance, inspecti

on

and
welding

certificatio

ns
Call us on 01761 410410 for a quotation or email us here
Services
Our three, independently run services provide a high standard of professionalism and care, all of which hold their own United Kingdom Accreditation Service (UKAS) accreditation. Delivered by an exceptionally skilled and very approachable team.
We have a wide variety of customers, here are just a few of them: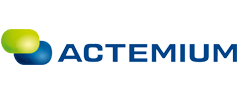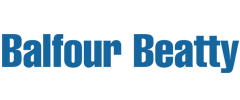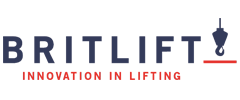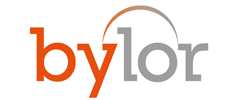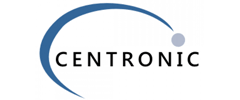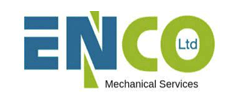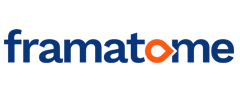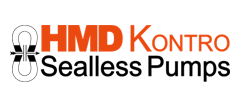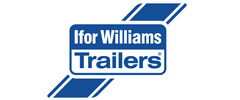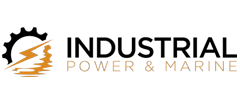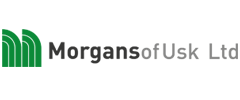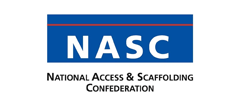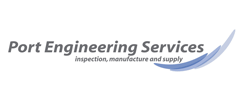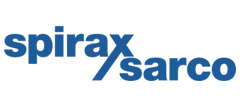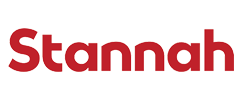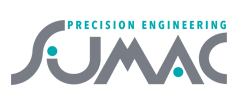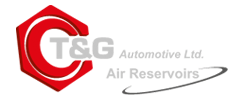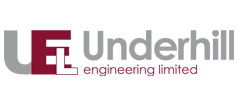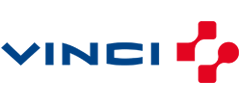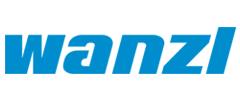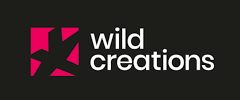 Here's what our customers say
"Having rung with an enquiry, I cannot praise Gareth enough, he answered my questions and has dealt with my enquiry and subsequent works. He has kept me informed at every stage, and has been a pleasure to deal with, I have subsequently used your services again, and will no doubt be using them in the…
"Task Welding have been working in conjunction with Code A Weld for over three decades. Code A Weld have overseen all our codes in this time for a range of sectors consisting of Oil & Gas, Structural and Marine Specifications. Code A Weld are always on hand with a wealth of Knowledge to make sure…
"Professional and reliable services as always. Both Adam and Clint are a credit to Code A Weld."
"The knowledge and assistance provided by Code A Weld has been invaluable in helping Bridmet develop it's welding abilities and qualifications."
"Very pleased with the way in which all aspects of this task were carried out. Clint made sure all of the Operators felt at ease during the exercise and gave expert advice when needed."
"Thank you to all at Code A Weld for a fantastic day at Aerospace Bristol. An extremely informative and well delivered seminar by Adam, and a must for anyone involved in welding quality assurance."
"Pete & Clint have helped make this experience pain free & simple for me and the way they went about answering my questions & getting things done has massively contributed to my high opinion of Code a weld as a company. A massive thanks to everyone at Code a weld, I do not have a…
"Great work helping to resolve the technical issues that arose."
"Very happy with the service and delivery of docs. Our current project requires documents to be issued very quickly, which is why Code A Weld was recommended to us. Documentation was received as promised."
"Very happy with all aspects of the services provided."
Please complete the form below and we will get back to you as soon as we can.
Please feel free to contact Code A Weld at any of our offices directly. Alternatively, please complete and submit the form below and we will get back to you as soon as we can.