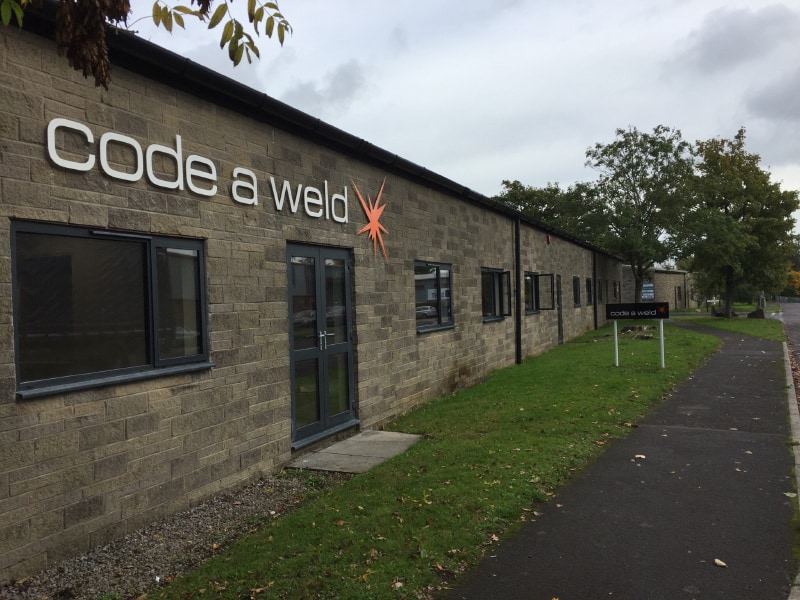 This week I have some very exciting news to share… Code A Weld has moved both its laboratory and offices! So, look forward to lots of progress pictures in this blog post.
The office move has been in the planning since July with Clive Slocombe heading up the project. You didn't hear this from me, but I do believe he may have grown a few more grey hairs in the process! When we first started looking for new premises, luckily, a unit became available 100 yards along the industrial estate which I think everyone would agree it needed lots of work. Even our very own Adam Gould declared when he first set eyes on it "there is no way we can possibly run a professional business out of this!" You see when the unit was first viewed it was basically an empty shell and wow has it gone through quite the transformation. Builders have been in to build and move walls. Flooring has been laid throughout with new kitchens and toilets being installed. The big question on everyone's lips was (much like moving house) "when would we be getting broadband??" I can only imagine how much our I.T. guy, Tim, was getting a bit sick of this question! But who couldn't live without broadband nowadays? Exactly!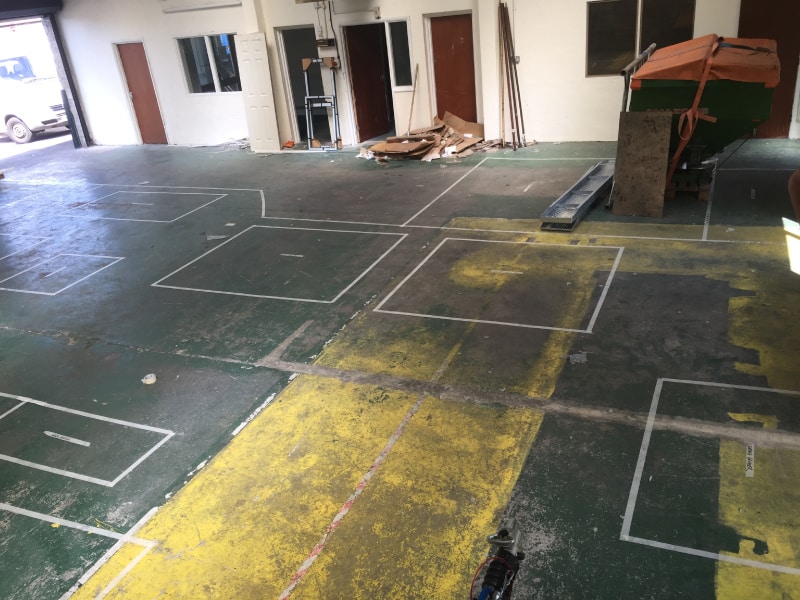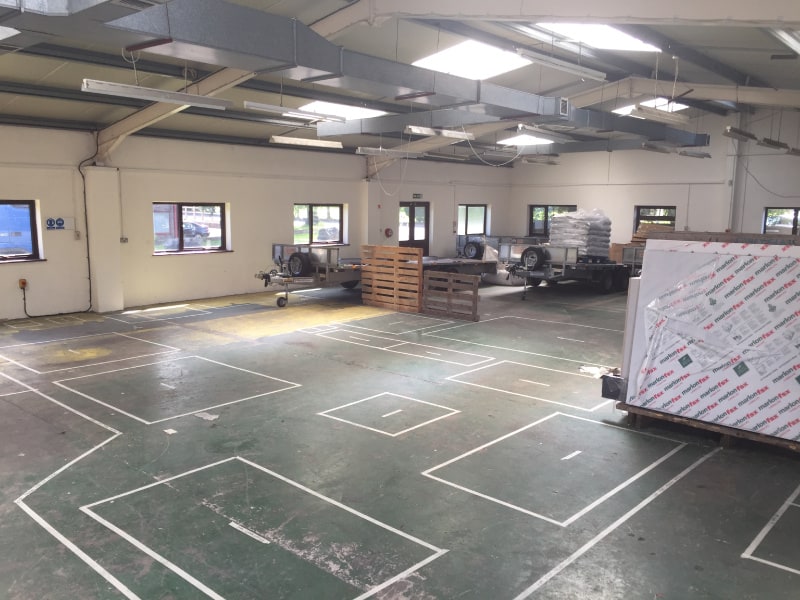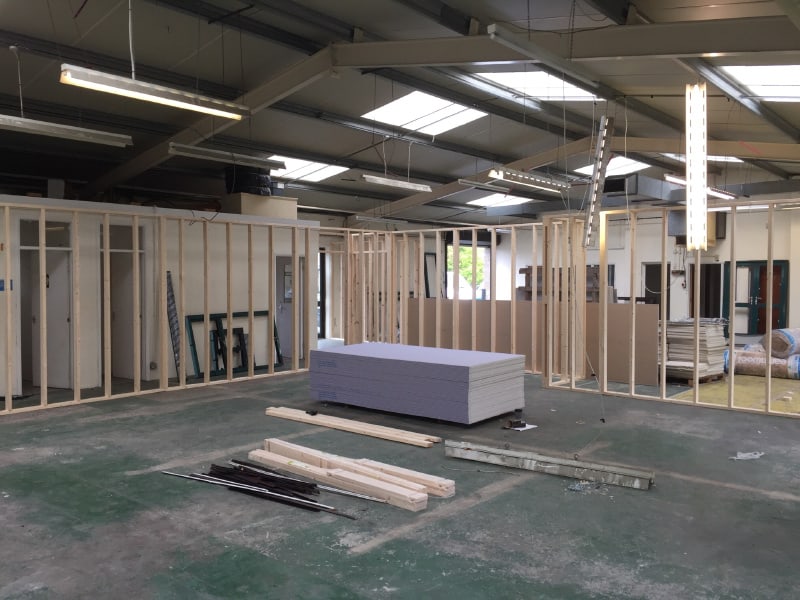 The hardest part of this process has been the co-ordination, ensuring time is maximised to our full advantage leading to a quick refurbishment and a smooth changeover. The great thing about staying on the same industrial estate means minimal disruption to our customers and staff whilst still maintaining good access links to the motorways.
The laboratory, including all staff and machinery, was the first part of the office move to take place, which happened just over a month ago. Even though the lab team were just a phone call away it was strange just how unconnected from them we all felt in the office, so it is great to have the whole team back together again.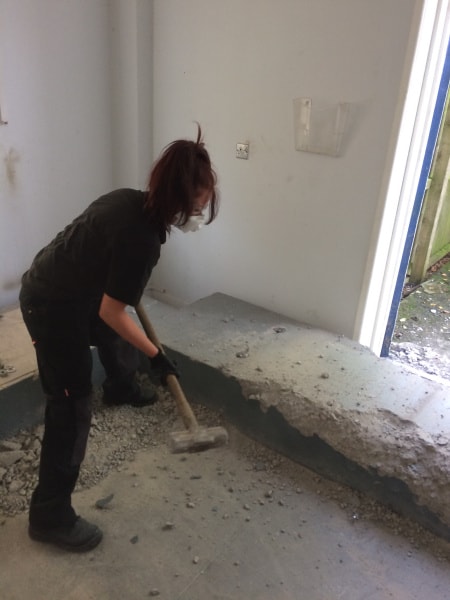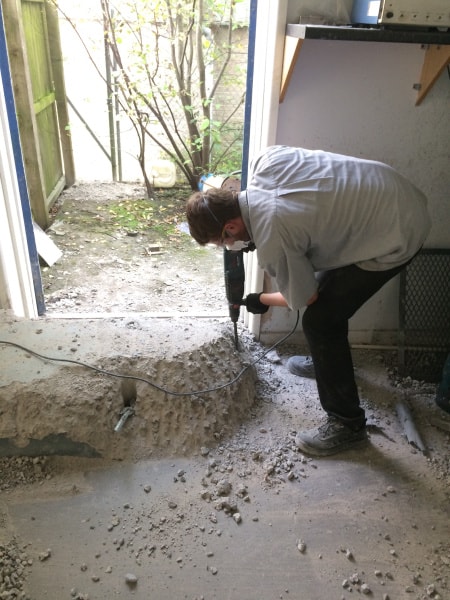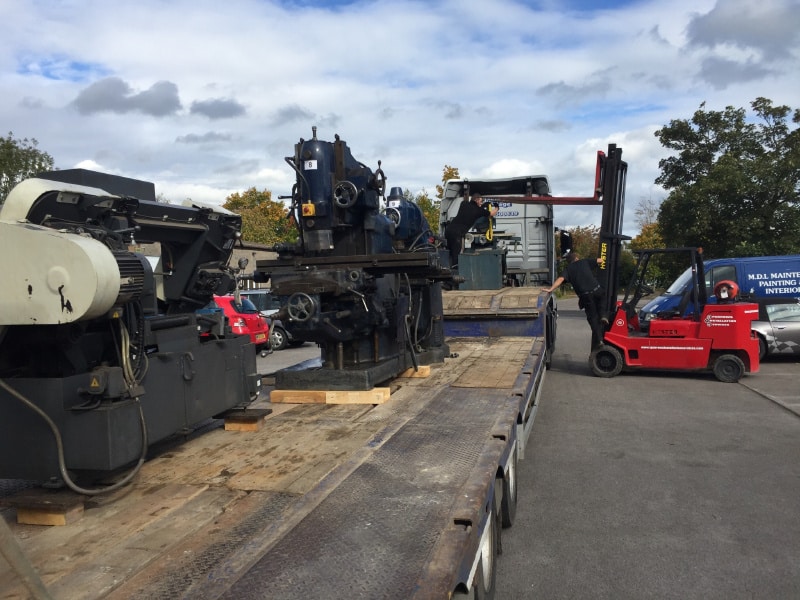 So the last week of the move can only be described as pandemonium! From packing up the kitchen, stationary cupboards and doing some deals to get rid of our old office furniture, it was certainly an entertaining time! Of course, top priority was ensuring all work carried on as usual so to say we were swimming like swans is an understatement!
So here we are in our new building which just feels so lovely and new, especially with our colour co-ordinating office equipment. I think what the office does is replicate our modern, efficient service we deliver day to day. For us girls though, it was all about testing the comfort level of our chairs which received a big thumbs up!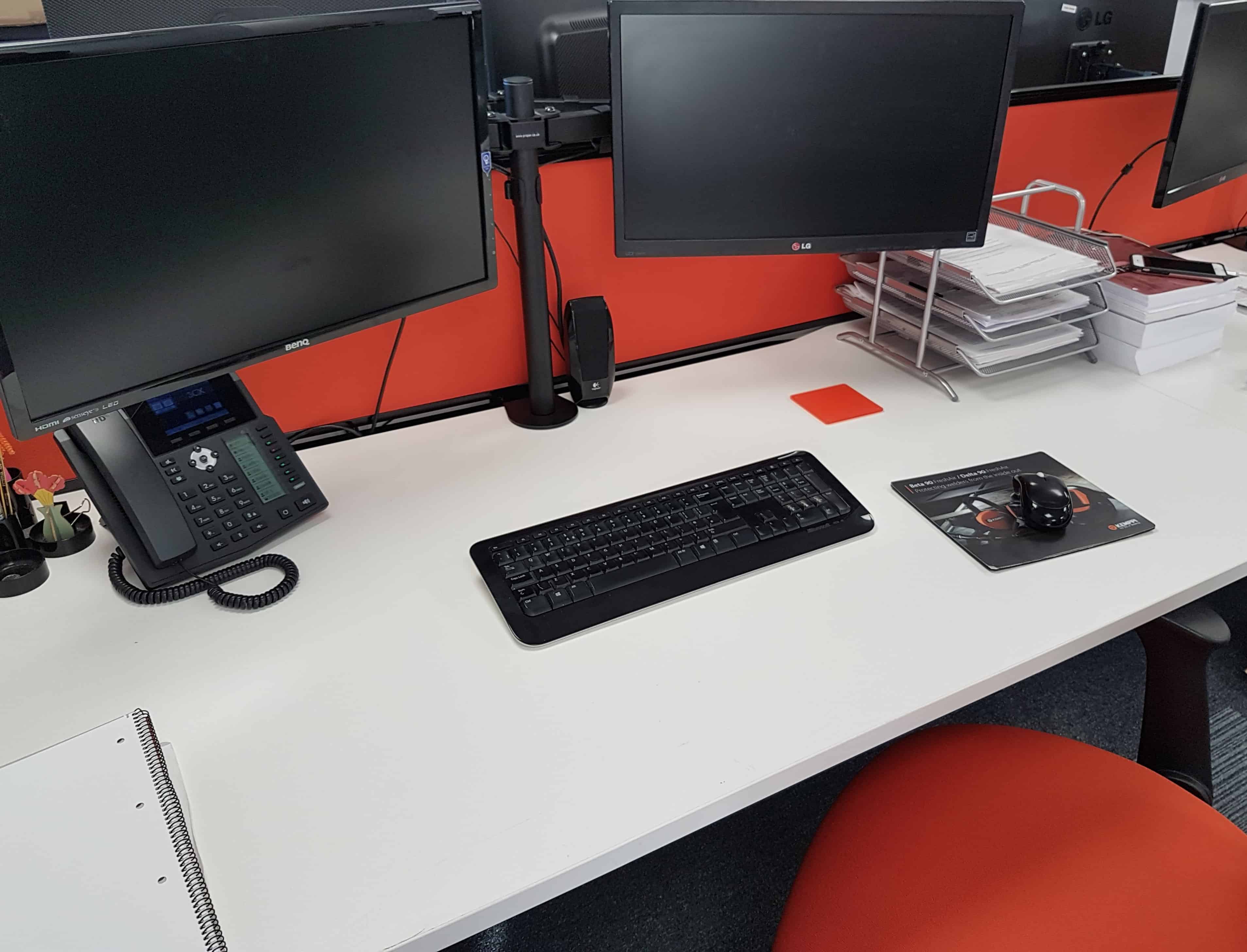 Due to extra space within the unit, there is some exciting plans coming up for Code A Weld which will expand on our great services and facilities we provide directly to you. Keep visiting here where I will blog about our new plans as and when they are ready, so keep your eyes peeled!
Hope you have enjoyed reading about this big milestone in Code A Weld's history, next week I will be sharing a staff profile with you!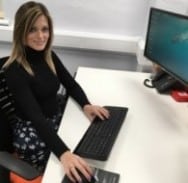 Rachael
01761 410410
office@codeaweld.com
Get In Touch
Please complete the form below
"Having rung with an enquiry, I cannot praise Gareth enough, he answered my questions and has dealt with my enquiry and subsequent works. He has kept me informed at every stage, and has been a pleasure to deal with, I have subsequently used your services again, and will no doubt be using them in the…
"Very happy with the service and delivery of docs. Our current project requires documents to be issued very quickly, which is why Code A Weld was recommended to us. Documentation was received as promised."