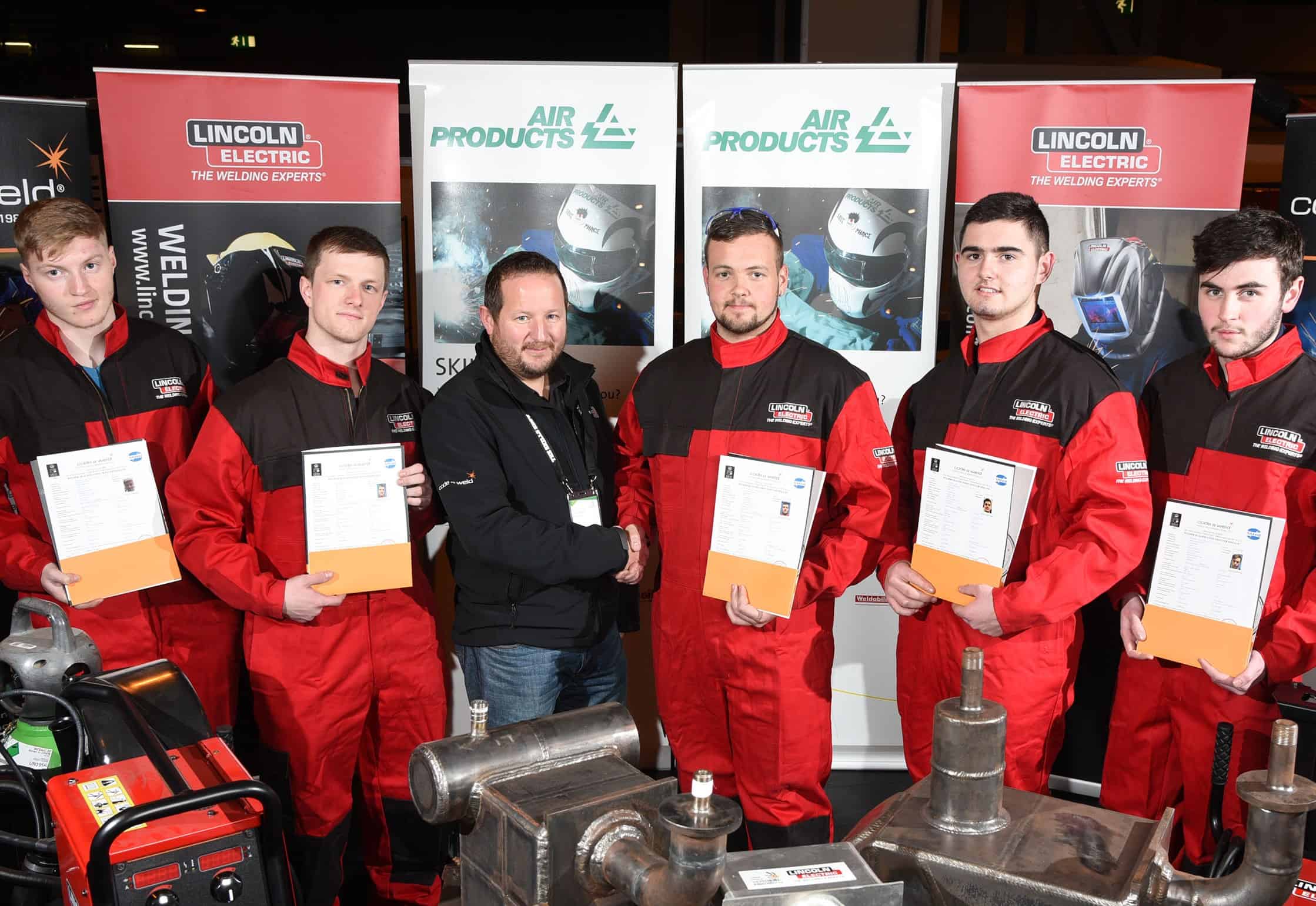 So, for those of you who follow us on social media, you may have seen some very exciting posts recently! If not, firstly, where have you been?? And, secondly, Code A Weld has been nominated for an award!! How very exciting, didn't I say this weeks' blog was not to be missed?
The Welding World Awards is an exclusive event which brings together businesses from within the welding industry, with many world leaders in their field attending. The category Code A Weld has been nominated for is Best Welding Industry Training Provider. To say we are all completely honoured is an understatement.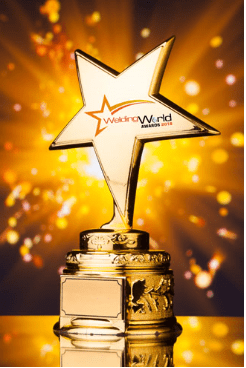 "The winner of this award delivers excellent training programmes using the latest technology and current legislation. They are fully aware of future changes which are highlighted to their client base to ensure they are always ahead of the game."
Best Welding Industry Training Provider, Welding World Awards
(Image courtesy of The Welding World)
So what does Code A Weld continue to do in order to be nominated for this award?
Code A Weld always maintains a thorough knowledge of current legislation and is fully adaptable to any changes. This is proven by the sponsorship work we carry out with SkillWeld, with our very own Clive Slocombe on the judging panel. For more information click here.
The training we deliver is partly through our much sought-after seminar sessions. These sessions allow for discussions on changes within standards and the impact this may cause. The host will ensure all your questions are answered and is also a great place to connect with fellow professionals who share the same passion. We do have an event coming up on the 2nd November 2017 in Warrington, which will discuss ways to future proof your WPQR's & PQR's. For further information and ways to book your place, click here.
Other training aspects come from the support and guidance we deliver direct to our client base. To myself and anyone else in the office, this feels like second nature. Every member of the team works to ensure our clients have a thorough understanding, leading them to get the most out of our services and effectively, the most from Code A Weld. Keeping our clients at the top of their game, with regards to standards and legislation, ensures the welding world is at the top of it's game.
What does this nomination mean to us at Code A Weld?
"This nomination is an award in itself. To me it is recognition of all of the efforts we have made to get the company to where it is today. Through dedication, commitment, personal sacrifice and good old fashioned hard work we have transformed CAW from a small Weld Testing Laboratory in Somerset to one of the most successful and well recognised Weld Inspection and Weld Testing Organisations in the UK. I am extremely proud of the team effort and look forward to many further years of growth and success."
Adam Gould, Head of Inspection
"What an honour it is to be nominated for this award and it is a great reflection of just how hard everybody at Code A Weld works. With the aim of being the best in our field, this has taken us another step closer."
Clive Slocombe, Senior Inspector
It is fair to say we are all completely thrilled to have been nominated!
The awards ceremony takes place in April 2018 and is being hosted by T.V. legend, Eamonn Holmes. In order for us to win our category, we need to ask for some help from you guys. To vote for Code A Weld, please visit https://www.welding-world-awards.com/companies/code-a-weld. All you need to do is register your email address and then follow the link to vote. It really is that simple!
Don't forget to also comment below to let me know you have voted!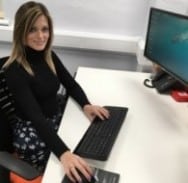 Rachael
01761 410410
office@codeaweld.com
Get In Touch
Please complete the form below
"Having rung with an enquiry, I cannot praise Gareth enough, he answered my questions and has dealt with my enquiry and subsequent works. He has kept me informed at every stage, and has been a pleasure to deal with, I have subsequently used your services again, and will no doubt be using them in the…
"Very happy with the service and delivery of docs. Our current project requires documents to be issued very quickly, which is why Code A Weld was recommended to us. Documentation was received as promised."